Published September 27 2021
How Indicatura is Bringing Whole Life Value to the Real Estate Sector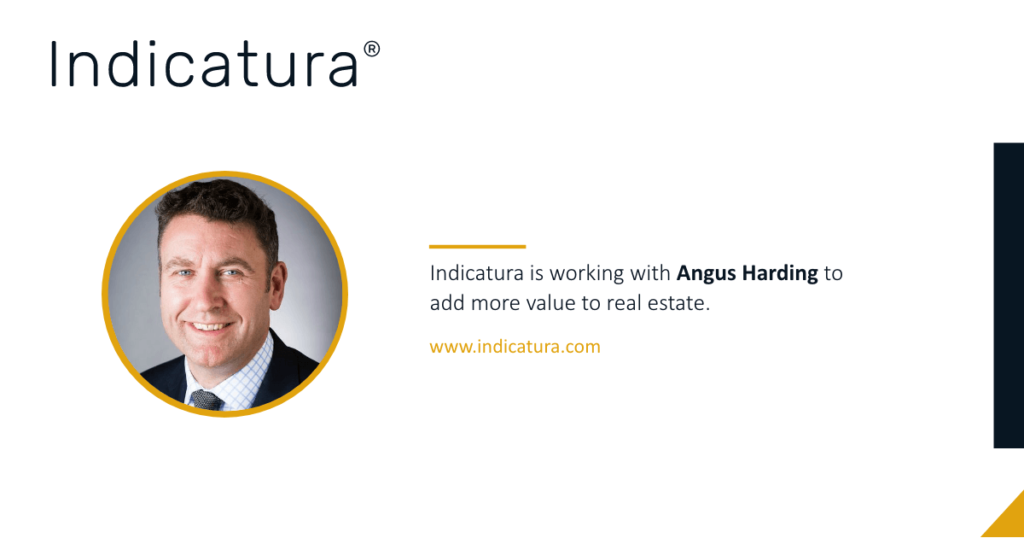 Indicatura works with a wide variety of businesses from different sectors – and we now plan to bring our innovative approach to whole life value to the real estate sector.
We are joined by experienced corporate real estate executive Angus Harding, who will be advising Indicatura as we form a pioneering new partnership.
"Real estate is an industry facing a considerable challenge post Covid as heavily impacted, long term utilisation rates in building raise questions about capital allocation and operating costs. This is against a backdrop of sustainability commitments requiring ever improved efficiency and smart investment in technology" says Angus. "This increased uncertainty in demand and requirement for answers on the sustainability agenda calls for a new approach and provides scope to assess value in a transformational way. What Indicatura offers is a completely new approach which has the potential to drive more value to the sector than ever before, and I am excited to be a part of making that happen."
With experience working with some of the best known, most progressive multi-nationals, across multiple sectors Angus brings a wealth of expertise to our partnership. Having worked as both a corporate real estate end-user for Nokia and an executive within the supply chain at both CBRE and Sodexo, Angus's 25+ year career has seen him challenge traditional ways of thinking and consistently deliver improved outcomes to employers and clients alike.
"We are excited to bring our most innovative solutions to an industry that has not yet been touched by them," says Ian Kennedy, Managing Director for Indicatura. "After a thorough assessment, along with discussions with real estate leaders like Angus, we are looking forward to articulating and delivering real whole life value to the sector."
As Indicatura continues to evolve, we look forward to sharing news here on our website and through our social media.